Pakistani Foreign Secretary Salman Bashir summoned US Ambassador Cameron Munter today to express their "disappointment" at President Obama's public support for India as a permanent member of the UN Security Council.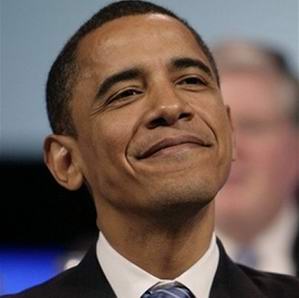 According to officials, Bashir complaining that the US was ignoring India's human rights issues in Kashmir and warned that adding India to the Security Council would have serious ramnifications in the region.
Britain, Russia and France have all expressed support for India taking a permanent seat, but China, a long-time ally of Pakistan, has appeared reluctant to make any such commitment. Pakistan has designs on securing its own seat in the UN Security Council, but has since come out against the expansion, insisting permanent members wield disproportionate power.
Some Pakistani analysts, however, doubted the sincerity of Obama's support, saying it was just a cynical effort to court favor with the Indian public as he was visiting the nation and would quickly be forgotten.
Last 5 posts by Jason Ditz