General David Petraeus has made an official policy of hyping his illusory progress in Afghanistan, pointing to a Taliban that is on the run with failing morale, and a number of routs in Kandahar Province.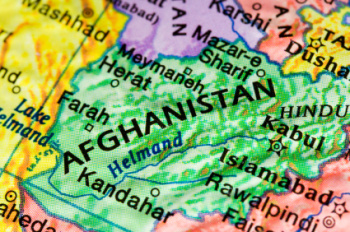 But Petraeus' forward operating commanders are, according to the New York Daily News, warning that as they have so many times in the past, the Taliban seems to be rallying, and it seems once again that the hopes of military progress are fading fast.
To make matters worse, officials are also warning that "most of the stupid Taliban are dead," and that what is left is a more tactically savvy insurgency which is becoming harder and harder to death with. Nearly a decade of combat has apparently created a pretty battle-hardened insurgency.
Indeed, even if official claims of Taliban being "tired of fighting" are true, the Obama Administration has given them no real out, pegging most of the group as unreconcilable and therefore unwelcome during peace talks. What few insurgents they have welcomed to the negotiating table are on the margins and not really "game-changers" to get out of the fight.
Last 5 posts by Jason Ditz