In what is seen by many as a rebuke to international criticism of the killing of nine aid workers in May, Israeli Prime Minister Benjamin Netanyahu visited the headquarters of the commandos responsible for the attack and praised their actions.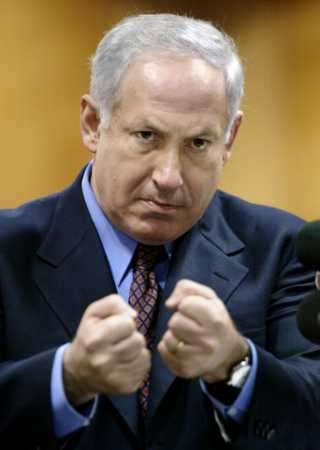 "Gaza has turned into an Iranian terror base," Netanyahu claimed, adding that the troops had acted "courageously, morally and with restraint" in firing hundreds of rounds at the aid workers, who were attempted to deliver wheelchairs to the besieged strip.
Netanyahu went on to continue that the attack was "crucual, essential, important and legal." The last point appears to be a matter of major disagreement across the international community, as attacking aid ships in international waters and killing aid workers has generally not been a protected action under international law, no matter where the wheelchairs on board were headed.
The killing of the aid workers, eight of which were from Turkey and one of which was from the US, has drawn condemnation by Turkey and international investigations. US officials praised the attack, with US Vice President Joe Biden feigning puzzlement over the fact that people were even questioning the killings.
Last 5 posts by Jason Ditz