Though the Obama Administration's immediate response to the massive release of Iraq War documents by WikiLeaks was to feign outrage about the leaks themselves, the evidence of massive war crimes and systematic detainee abuse are leading to calls for the US to provide some answers, and calls for further investigation.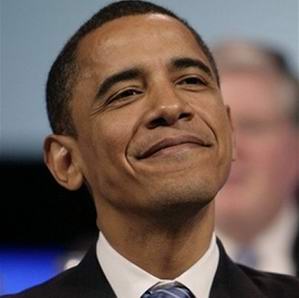 British Deputy Prime Minister Nick Clegg raised the prospect of the British government looking into the matter, but added that he was waiting to hear how the US administration was planning to answer the evidence.
A number of human rights groups, including Amnesty International and Human Rights Watch are calling for the US to conduct some investigations into the information, particularly how many administration officials were aware of the civilian killings and the detainee abuse.
Human Rights Watch also said that the US should stop transferring detainees to the Iraqi government in light of the information, adding "the US should also make sure those detainees already transferred are not in a dungeon somewhere currently facing torture."
Last 5 posts by Jason Ditz