The proposed 60 day freeze in new settlement construction in the occupied West Bank would've had little effect on the expansion of those settlements, but remains controversial within Israel as settlement groups are pressing Netanyahu to end the freeze and all talk of the peace process and begin ratcheting up the expansions in the region.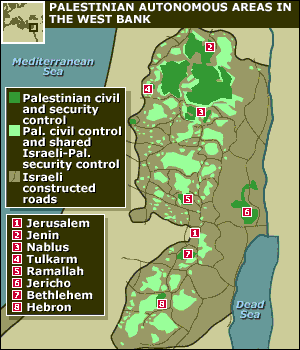 "Israel must not extend the freeze under any circumstances," declared a statement by the Yesha Council, an umbrella group for a number of settlements. The group added a condemnation for Netanyahu's call for the 60 day freeze conditional on Palestinians accepting Israel as a "Jewish state," saying that the freeze was incompatible with the Zionist "duty" to expand into the occupied territories.
The Palestinian Authority had already rejected the call, as it has several times in the past, which led another group of settlers to call on Netanyahu to abandon the peace processand expand the settlements, saying the Palestinians' rejection proved "there is no partner for negotiations."
The direct peace talks stalled in late September when the Netanyahu government allowed a partial settlement freeze to expire. Though the Palestinians have said they will continue the talks for even a temporary extension, Israel's government has already approved hundreds of new construction projects which would be unaffected by such a freeze, which would effect only new permits.
Last 5 posts by Jason Ditz