In a move that will give the Obama Administration a chance to sell Israel's government on a new 60 day settlement freeze, the Arab League has agreed to delay its call to end the peace process over settlement construction for another month.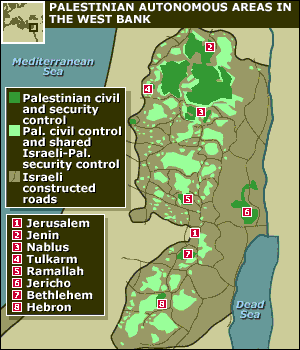 The Palestinian Authority had previously given the US a week to come up with a deal to continue the talks, but with a deal close Arab League officials decided to encourage the extension of that deadline. Israel's cabinet is expected to vote soon on the extension of the freeze, which expired in late September.
The extension is hugely controversial in Israel, and the government had previously ruled out even considering it, though now that the US is said to be offering massive concessions it has gained some traction. The Palestinian Authority has insisted it won't consider direct negotiations while the construction expansion continues.
Some Arab League countries had been said to have been in favor of ending the direct talks entirely, and were calling for a return to the indirect talks of the past few months. The indirect talks had accomplished virtually nothing, but were eventually ratcheted up into direct talks.
Last 5 posts by Jason Ditz