After six days of officially defending the attack against Pakistani soldiers in the Federally Administered Tribal Areas as "self defense," the United States has made an enormous U-turn in official rhetoric, publicly apologizing today.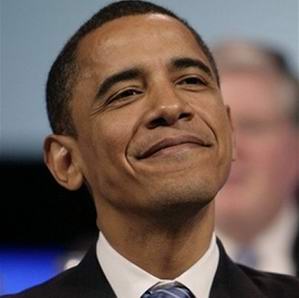 "We extend our deepest apology to Pakistan and the families of the Frontier Scouts who were killed and injured," insisted US Ambassador to Pakistan Anne Patterson. "Pakistan's brave security forces are our allies."
Only yesterday Pentagon spokesman Geoff Morrell was shrugging off the killings as nothing more than an "unfortunate incident," saying that the helicopters assumed the long-standing border base to be a "new fighting position."
But the killings sparked massive political opposition as well as violent attacks on NATO supply convoys. It is likely no coincidence that today's apology came in the wake of the largest such attacks, which saw at least 57 tankers torched.
NATO had offered their own apology days ago, but coming as it did with repeated insistences that US policy along the border would not change it did little to improve the situation. The US apology may do more, but it will likely depend on whether the cross border raids end.
Last 5 posts by Jason Ditz