Top Israeli and Palestinian officials are departing en masse for high level talks in the United States tonight, with just a few days of productive talks left before the settlement freeze crisis comes to a head.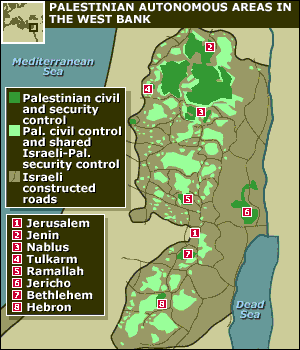 September 26, one week from today, is the official end to the current partial settlement freeze, and potentially the end to the peace process itself. Palestinian officials have suggested they will end the talks if the freeze is not continued, and Israeli officials insist the freeze cannot continue under any circumstances.
And while US officials have been lauding the progress made in the talks so far, the freeze issue remains an ever present source of tension and seemingly a deadline after which all bets on the peace talks are off.
There seems to be little middle ground to be had, however, as Israel's far right coalition partners are up in arms over even the notion of a more limited, de facto freeze and the Palestinian Authority aims to push for a full continuation. In the end it seems whatever happens, there will be a lot of angry people.
Last 5 posts by Jason Ditz