US officials are basking in their boundless optimism toward the Mideast peace talks tonight, with Special Envoy George Mitchell saying that the talks were going much more seriously and much faster than anyone had expected.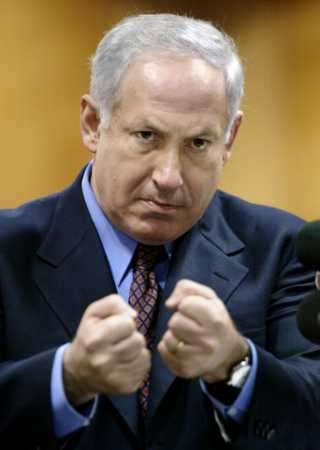 A number of US officials have been lauding the progress ever since the talks began, but the actual participants in the talks, on both the Israeli and Palestinian sides, seem to have been predicting failure from the start, and little seems to have changed.
In fact as Israeli Prime Minister Benjamin Netanyahu used today to remind Palestinian officials that the settlement freeze was going to end very soon, the talks nearly ended right then and there, with the Palestinians threatening a walkout if the partial freeze on the settlements isn't continued.
Which has always been the likely end to the peace talks. On Sept 26 the Israeli freeze will come to an end, and while there have been some rumblings about the continuation of an even more limited freeze a number of top Israeli officials have ruled this out, and such a move could threaten Netanyahu's coalition government. At the same time, there appears to be little chance of keeping up the talks over a West Bank state when Israel is building ever more settlements in the region.
Last 5 posts by Jason Ditz