In letters issued to US, Russian and EU leaders, Palestinian President Mahmoud Abbas warned that the newly announced peace talks could come to a quick end if the Israeli government does not extend its settlement freeze.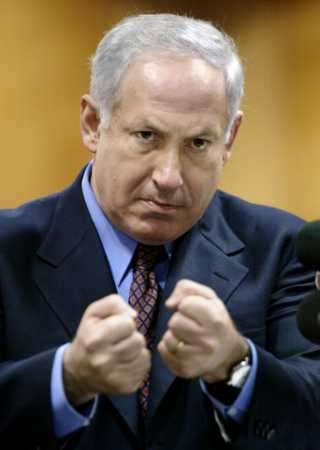 "It is impossible to conduct negotiations alongside settlement construction," the Abbas letter noted. Israel has repeatedly insisted that the settlement construction would resume apace next month, condemning it as a "failure."
And Prime Minister Netanyahu condemned the call to extend the freeze again today, while playing up the prospects for progress in the talks. It seems that progress would have to be made early, however, to stave off the damage done by the settlement construction.
A number of Israeli officials condemned the freeze, and Foreign Minister Avigdor Lieberman, among others, have raised the prospect of leaving the government if Netanyahu attempted to extend the freeze. It will be difficult to negotiate borders, however, once Israel begins expanding its settlements further into the territory that was ostensibly going to belong to an independent Palestinian state.
Last 5 posts by Jason Ditz