Though the Muslim holy month of Ramadan is under way and Muslims across the planet are fasting and praying, it is business as usual in southern Afghanistan, where the record violence is not letting up even a little for the holidays.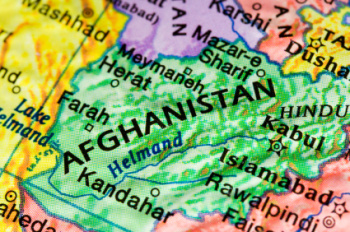 But it is changing, as fasting during the day and feasting after the sun sets means, according to British Maj. Gen. Nick Carter, that most of the heavy fighting is done in the morning and by noon the fasting insurgents' energy drops. Officials say the most violent time in Afghanistan is usually the early afternoon.
Training is also difficult, as US troops struggle to train Afghan soldiers in the sweltering summer heat when they are not allowed to eat or drink anything during the day.This means shortened days of training in a nation where many of the troops barely have any training in the first place.
Officials are trying to pick out special days in Ramadan that might have special significance and usher in a higher profile attack. So far, however, it seems like the fighting is just going on more or less as it was.
Last 5 posts by Jason Ditz