The Pentagon has once again lost billions of dollars in cash, which has vanished from a fund meant for Iraq reconstruction without any documentation of where it went.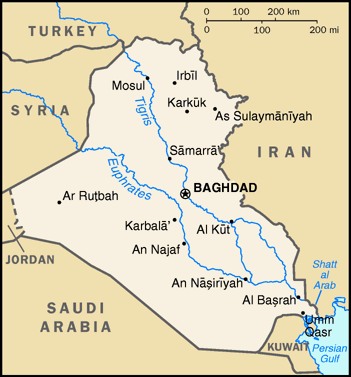 According to the Special Inspector General, the Pentagon is unable to fully account for some $8.7 billion, roughly 96% of the $9 billion Development Fund for Iraq, and has no paperwork at all on some $2.6 billion of that.
The Pentagon insisted that the money hadn't necessarily "disappeared," and that they were undergoing substantial efforts trying to come up with some documentation for where that money wound up.
The money in the fund came from frozen Iraqi assets and money left over from the "oil for food" program in the lead up to the war. The Pentagon was supposed to turn over what was left of the fund in late 2007, but has so far declined to do so.
Last 5 posts by Jason Ditz