NATO forces issued another of their usual "successful raid" reports last night, saying that a pre-dawn raid on Monday left eight insurgents, including "a Taliban commander" killed in an attack on two compounds in Kandahar City.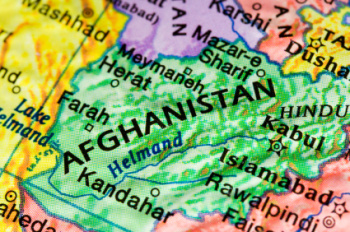 The deputy provincial police chief, Mohammad Shah Farooqi, tells a far different story, however, saying that NATO forces raided a pair of homes in the major southern city and that there was no evidence at all that any of the eight slain were involved in any "anti-government activities."
Unconfirmed reports are that there have been some small protests in Kabul and Kandahar related to the killings, though as with so many other stories the two very different versions will likely leave it unclear exactly what happened.
The death toll across Afghanistan has been soaring over the past several months, and a record number of NATO soldiers have been killed in June. The civilian toll is less readily available, but it appears that it too is on the rise.
Last 5 posts by Jason Ditz