Afghan President Hamid Karzai appears to have gotten his way, at least nominally, in the high profile loya jirga, which has agreed to support the idea of his talking with the Taliban about rapprochement.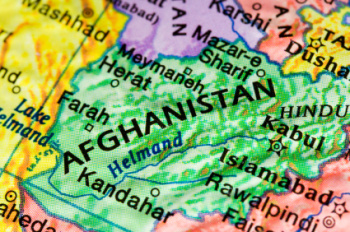 But while the delegates of the major conference backed the idea in the broadest of terms, it is unclear what if any practical effect it might have on the actual peace process.
The Taliban weren't invited to the conference, condemned the conference, and even attacked the conference. It seems unlikely that they will now respond to the conference's vague end result with any major change of behavior.
In fact, some delegates complained that the ostensibly successful conference didn't really yield anything new, but just reiterated non-specific support for Karzai's long-standing, non-specific strategy.
Though the conference did reiterate general Afghan support for a negotiated solution, this was never in any serious doubt. Accomplishing anything more than this seems like it will take considerably more effort.
Last 5 posts by Jason Ditz