Israel's attack on the Mavi Marmara, an aid ship ferrying medical supplies to the besieged Gaza Strip, has sparked protests worldwide, and official protests from a large number of Western governments.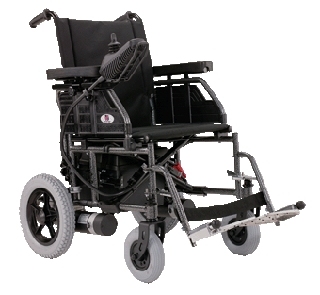 At least 19 people were killed in the attack and dozens of others were wounded, as Israeli commandos boarded the aid ship and opened fire on the aid workers, later claiming they were "terrorists" with ties to al-Qaeda.
Despite the rather absurd claim, and the rhetoric defending the attacks, Israel maintains that it will deport all the survivors who "cooperate" with them, and insists that only a handful have been detained so far. None has been charged as a terrorist.
Israel has seized all the aid on the vessel, which included toys and medical supplies, including a large number of electric wheelchairs. Israel has blockaded the Gaza Strip, allowing only a trivial amount of basic supplies in, and has classified things like chocolate and spread margarine as "luxury" goods.
The Mavi Marmara was a Turkish vessel, and a number of the slain civilian aid workers were Turkish citizens. Turkey, a long-time ally of Israel, has condemned the massacre and promised to send a military escort with future ships.
The identities of the slain remains shrouded behind harsh Israeli censorship of the incident, but former US Ambassador Edward Peck was believed to have survived. So, apparently, did Joe Meadors, a Navy veteran who served abroad the USS Liberty, a US Navy ship that was attacked by Israel in 1967, killing 34 crew members. "He hasn't had much luck with the Israelis," Meadors' wife Jean noted.
Last 5 posts by Jason Ditz