With the number of high profile NATO killings being reported out of Afghanistan every week, it seems hard to imagine one could elude coverage for over three weeks. Yet a French military report reveals that this was indeed the case in Kapisa Province.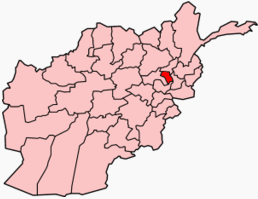 On April 6, French troops fired a surface to surface anti-tank missile after claiming to have confirmed that there were no civilians in the area. The missile hit a group of five civilians, who French forces say were "behind a tree" at the time.
Of the five, one died on the spot, three others died of their injuries shortly thereafter, and the fifth remains in a Kabul hospital. French military spokesman Admiral Prazuck says the families of the slain have received "cash and other benefits" over the killings.
The killings were the first time in which French troops have admitted to causing civilian casualties in Afghanistan, but are just one of many such incidents to go public in the past few weeks.
Last 5 posts by Jason Ditz