The Pentagon has promised that it will look into allegations that Pentagon official Michael D. Furlong channeled money to a secret program to create a team of private contractor assassins in Pakistan and Afghanistan.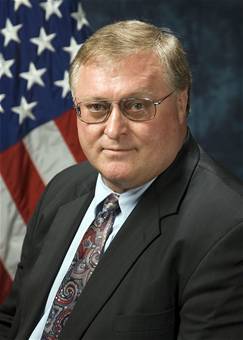 Officials who confirmed the program to the New York Times say that Furlong hired former CIA and Special Forces operatives through a program meant to gather information about tribes in the region.
Officials said they couldn't confirm who, if anyone, had signed off on the program, which amounted to an off-the-books spying and assassination ring, but they said Furlong often would brag about his contacts and the attacks he had started.
One of the companies implicated in the report, International Media Ventures, is on the books officially as a "media analysis" group. Managed by former US army commados, the group is said to have been part of Furlong's scheme.
Furlong was listed as the Deputy Commander of the Joint Psychological Operations Support Element for SOCOM from August 2005-February 2008. Since then he is a Strategic Planner and Technology Integration Adviser at Lackland AFB.
Last 5 posts by Jason Ditz