With the preliminary results issued today pointing to a close race between Prime Minister Nouri al-Maliki's State of Law bloc and Ayad Allawi's Iraqiya bloc, growing concerns from opposition factions about fraud in the vote count are emerging.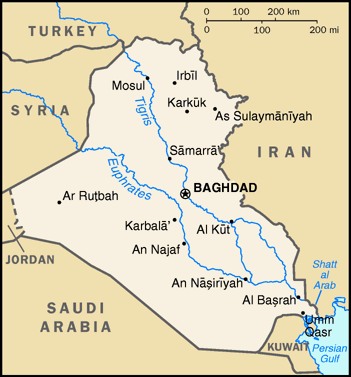 The Iraqiya bloc has complained of evidence that ballot boxes from certain precincts were discarded, and called for the government to issue exact vote numbers from each polling station, a demand quickly dismissed by the ruling bloc.
The Iraqi National Alliance, the other major opposition bloc, also expressed concerns about "premeditated intentions to alter the results." They urged the election commision to operate with more transparency. The commission has confirmed receiving over 1,000 allegations of fraud.
The results released today only included five provinces, with Maliki's bloc winning two southern, Shi'ite heavy provinces, Allawi winning two central provinces, and the ruling Kurdish bloc running ahead of the opposition Goran party in a Kurdish province.
None of that data was particularly surprising, but it also wasn't particularly revealing as the election is expected to be decided mostly in provinces from which no data has been released.
Last 5 posts by Jason Ditz