Publicly, Obama Administration officials continue to insist that they are "on track" for a withdrawal of combat forces by August and of all troops by 2012. As the evidence mounts against this, however, many are privately expressing doubts.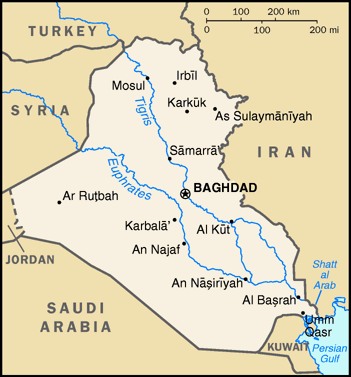 The latest comments come just days ahead of Iraq's election, which months ago was being touted as a "stabilizing" event. Now officials admit that the election itself could stir enough sectarian strife to stall the pullout on its own.
With violence on the upswing and Iraqi officials publicly admiting their training efforts are falling far short of their goals, the administration is said to be careful considering its options going forward.
But commander Gen. Ray Odierno has already spoken out in favor of keeping combat troops in the nation past August, and has admitted that they have a "Plan B" which would involve a significant slowdown in the pace of the withdrawal. There are nearly 100,000 troops still in Iraq at the moment.
Last 5 posts by Jason Ditz