Pakistani officials today confirmed that they are holding "nearly 15" members of the Afghan Taliban, including senior and midlevel figures in the group.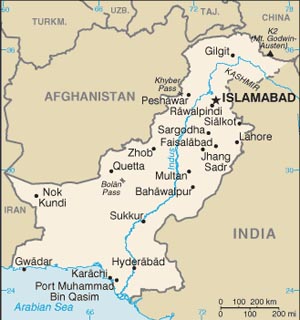 Several of the higher profile arrests, including Mullah Baradar and two "shadow governors" had already been widely reported, but new detainees, including the former police chief of Kabul, were announced today.
Officials said that some of the officials were captured in firefights with the Pakistani military, and said that Mullah Baradar was still providing "actionable" intelligence about hideouts in the nation. It is unclear if the recent spate of captures are related to this intelligence, however.
The Afghan government says that Pakistan has agreed to turn Baradar over to them, though the Pakistani officials who released today's information did not mention this. They also said they have requested the rest of the detainees be handed over. The CIA is reportedly keen to see Pakistan extradite Baradar to Kabul so they can put him in Bagram for interrogation.
Last 5 posts by Jason Ditz