A top member of the House Homeland Security Committee, Rep. Peter King (R-NY) slammed the fact that Umar Farouk Abdulmutallab, the failed "lap bomber" was facing a trial in a civilian court, insisting that he should face a military tribunal instead.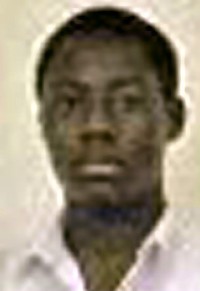 Stripping Abdulmutallab's legal rights would make it easier for the administration to interrogate him, Rep. King insisted, and they might be able to squeeze more "useful information" out of him if he didn't have Miranda rights.
The legal basis for this would be unclear, as Abdulmutallab does not appear to have ever been in any country with which the US was at war, and his attack was not against a military target but rather a civilian aircraft.
Granting the military jurisdiction over him solely on the basis that it would be more convenient for the government would normally be a difficult task indeed, but as Abdulmutallab's failed bombing has already been enough for officials to escalate a war in Yemen and talk of keeping Guantanamo Bay open, it may be somewhat trivial for the president to claim this power.
Last 5 posts by Jason Ditz