Over eight years after the US invasion of Afghanistan, around 70,000 American soldiers will be spending Christmas halfway around the world, fighting an increasingly futile war amid promises of further escalations.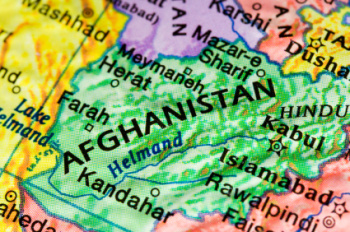 Particularly for those in the ultra-dangerous combat zones in the nation's south and east, Christmas is "just another day" spent as so many others, thinking about loved ones at home and trying to survive their latest deployment.
It's an all-too-familiar feeling for many, as between the Iraq War and the Afghan War, many of those in Afghanistan have spent multiple Christmas in combat zones, dodging IEDs while the President plans which dust-blown hell they'll be fighting in next Christmas.
For the next few Christmases, it looks like it will be Afghanistan, as President Obama's escalation of the war is poised to raise the number of troops to around 100,000, and keep it there for the forseeable future.
Last 5 posts by Jason Ditz