A suicide bomber attacked near the Saddar Bazaar in Peshawar today, killing at least five people and wounding some 25 others. The attack occurred near a police checkpoint.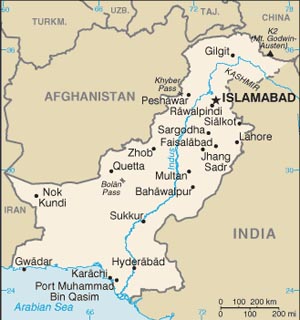 At least one of the slain was a policeman. The toll might have been higher but a nearby missionary school was closed for the Christmas holiday. All the businesses in the area have since been closed.
Peshawar police warn that the attack was unlikely to be an isolated incident, and intelligence agencies say that there could be more bombings in the near future.
The attack is the second in Peshawar this week, after a previous bombing hit the city's Press Club. Peshawar has been a popular target in recent months as the wars in the tribal areas escalate.
Last 5 posts by Jason Ditz