Eight policemen were killed in an attack on a police checkpoint in Lashkar Gah, Helmand early this morning, and another eight were killed in a virtually identical attack in the usually quiet Baghlan Province, on the other side of the country.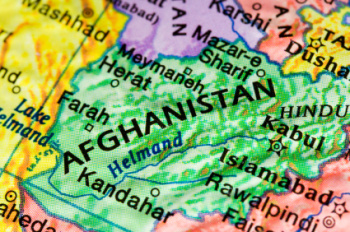 The attacks were just the latest in a growing number of attacks on Afghan police across the country, at a time when the US is attempting to bolster the force and Afghan civilians are increasingly disillusioned with what is proving to be a very ineffective and corrupt security force.
Mysteriously, however, officials insist the Taliban didn't launch these attacks. Instead they are pointing the finger at Hezb-e Islami, an opposition political party which has its origins in an Islamist militia created to fight the Soviet occupation in the 1970's.
The party's leader Abdul Hadi Arghandiwal ran a decidedly unsuccessful campaign for president, lost amid higher profile reformist candidates and massive voter fraud. The group had a very public falling-out with the Taliban in the mid-1990's, but officials maintain that they are now secretly allies.
Last 5 posts by Jason Ditz