In the face of mounting criticism of his role in the corrupt August election, UN Special Representative to Afghanistan Kai Eide has agreed to step down from his post in March, and has advised the UN Security Council to find a replacement by then.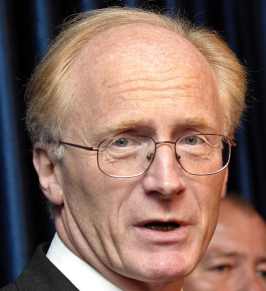 Though it had widely been assumed Secretary-General Ban Ki-Moon would approve a second term for Eide in March, a spokesman for the Afghan mission says Eide decided against it. Despite this, the spokesman said the move wasn't technically a resignation and that the criticism of Eide played no role in his decision.
The Norwegian diplomat's position has been met with increasing scrutiny since late September, when he fired his assistant Peter Galbraith after Galbraith repeatedly complained about Eide's decision to withhold evidence of voter fraud in the August election.
After his firing, Galbraith said that Eide had ordered him to cover up specific instances of fraud and had told Afghan President Hamid Karzai that he supported his re-election campaign.
Eide denied the accusations and insisted it was appropriate for the UN to withhold the data it had collected which showed widespread voter fraud. Karzai was eventually appointed to an additional term in office after the run-off vote was canceled.
Last 5 posts by Jason Ditz