A bomb blast tore threw a school in Baghdad's Shi'ite slum of Sadr City today, killing at least eight and wounding some 40 others. The blast blew a hole in a classroom wall and shattered windows throughout the school.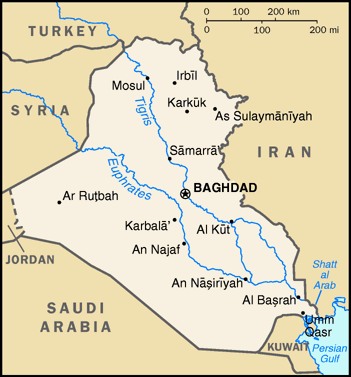 All of the dead and most of the wounded were reported to be students at the boy's school, aged between 13 and 16. The neighborhood was sealed off by security forces shortly after the attack.
General Qassem Atta, the spokesman for Iraq's Baghdad Operations Command, says that unknown militants had stashed a stockpile of IEDs inside the school, and that the school's principal ordered maintenance workers to burn garbage, which ignited the explosives.
In recent years Sadr City was a major flashpoint for violence, and the US and Iraqi militaries repeatedly launched operations against the area. The region remains among the most impoverished in central Iraq.
Last 5 posts by Jason Ditz