Around 300 US Marines began the first stages of an attack on the Afghan ghost town of Nawzad, and 700 more are expected to be introduced to the offensive soon in a move that officials say is a prelude to the surge.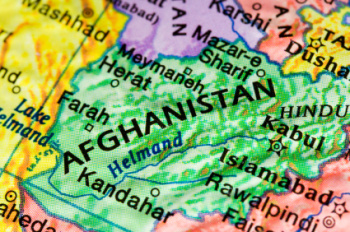 Dubbed "Operation Cobra's Anger," the invasion is meant to re-secure Nawzad, once a city of about 10,000 people in rural Helmand. The US and British forces have repeatedly and unsuccessfully attempted to capture the town from the Taliban.
Officials say the offensive, which will push through a corridor known as "IED Alley," aims to sever Taliban supply lines along southern Helmand. Further details were not made available.
Much of the US escalation in Afghanistan is expected to focus on the Helmand Province, which has long been a Taliban stronghold. Previous attempts to secure the area have failed.
Last 5 posts by Jason Ditz