Andel Ampatuan Jr, the mayor of a town in the Maguindanao Province and son of the province's governor, has turned himself in today and will face murder charges for his alleged role in this week's massacre of 57 people in an election convoy.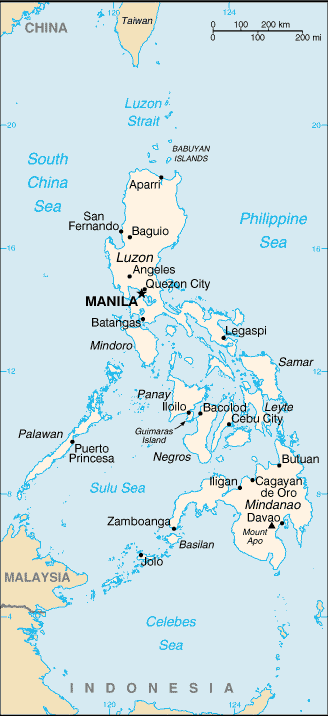 The Ampatuan family is politically powerful in Maguindanao and Andel Ampatuan Sr. held the governorship unopposed for three consecutive terms. Andel Jr. reportedly led local police and militia members to stop the convoy carrying family members and supporters of the opposition candidate, and the group slaughtered 57 people including dozens of journalists and the opposition candidate's wife and two sisters. Andel Jr. denies having played any role in the attack and insists he only turned himself in to prove his innocence.
The Ampatuan family has close ties with Philippines President Gloria Arroyo and was warned that if they did not turn over Andel they faced attack by the nation's military.
Reporters Without Borders has put the number of journalists killed in the massacre at 29, making it reportedly the single deadliest attack on members of the press in the history of mankind.
Last 5 posts by Jason Ditz