The US State Department has announced today that special envoy Stephen Bosworth will travel to North Korea at some point in the next two months to hold direct talks with the nation regarding its nuclear weapons program.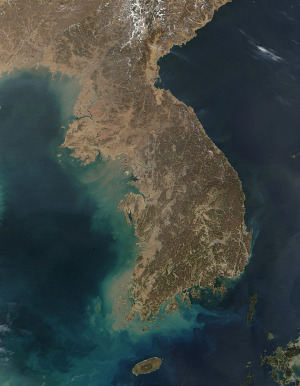 North Korea has been calling for direct talks for quite some time, and has threatened to expand its nuclear arsenal in the absence of such talks. The US hasn't had direct contact with the nation in over a year.
Initially the US insisted it would only hold direct talks if North Korea promised to return to the six party talks which fell apart in the face of UN condemnation in April and resume nuclear disarmament.
If any such agreement has been made, it has not been revealed to the public and at this point it is unclear whether the talks came with any preconditions or if new six party talks are even a possibility in the near term.
Last 5 posts by Jason Ditz