Though yesterday's move by Iraq's parliament to approve an election law finally set the stage for an election at some point next Janaury, analysts are cautioning that the move to sidestep the Kirkuk issue is only setting up a future battle.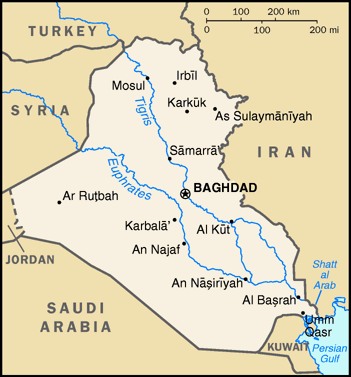 The oil rich city of Kirkuk is at the center of a battle between the Iraqi national government and the Kurdistan Regional Government, which seeks to annex it.
The city has a long history of residence by Kurds, Arabs and Turkmen, but Kurdistan maintains that it has a Kurdish majority and is in fact Kurdistan's equivalent to Jerusalem. The city's longstand Arab and Turkmen population dispute the size of the Kurdish population, and resent the attempt to annex them into the region where they would become an unwelcome minority.
Iraq's parliament was only able to get Kurdish MPs to support the election law with a compromise over the city's status in the election, but this appears to have also set up the election as the next in a series of future battles to establish whether the city belongs to Kurdistan or should remain outside of its control.
Last 5 posts by Jason Ditz