In May, the Obama Administration was pointedly demanding that the Israeli government abandon all construction in all of its settlements, insisting that no exceptions could be tolerated and the move was a must for peace.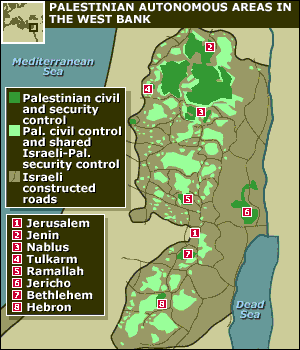 It took less than six months for that position to be abandoned in its entirety. The hawkish Netanyahu government is now relishing a major victory over the US as Secretary of State Hillary Clinton praised Israel, which has angrily rejected those demands, for their commitment to the peace process.
It seems that President Obama's ambition for Palestinian statehood has given way, in the face of furious anti-Obama protests across Israel, to a 180 degree turn back to the unquestioningly pro-Israel position of the past several US presidents.
Now the Palestinian Authority, once eagerly praising the Obama Administration for pressing Israel, says that Clinton is actually undermining efforts to resume the stalled talks. Since Israel has repeatly ruled out any peace talks with the PA in recent weeks, there wasn't much to undermine, but their frustration is clear.
Last 5 posts by Jason Ditz