At least 30 civilians were reported killed today and another 39 wounded when a roadside bomb hit a bus nearing the outskirts of the major city of Kandahar.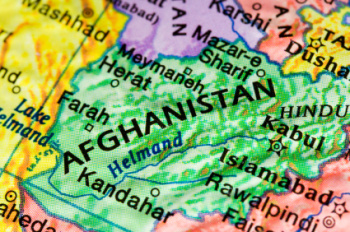 So far no one has claimed credit for the blast but provincial officials were quick to blame the Taliban for planting the bomb. The bus was traveling through the Maiwand district at the time, a district which is nearly entirely under Taliban control.
Two other roadside bombs were reported in other parts of the country, killing six other civilians. Afghan President Hamid Karzai said the attacks were "unforgivable."
Roadside bombs have been a growing problem in Afghanistan, having more than doubled since March. Such bombs are usually targeted at military convoys, however, and not at civilian buses.