The Government Accountability Office (GAO) has revealed a stunning lack of security at some of the federal government's largest and most sensitive facilities. Investigators were able to penetrate all 10 facilities they tested, smugging live bomb components through security checkpoints manned by disinterested guards.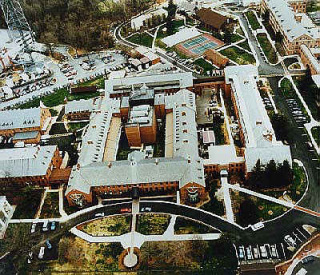 In one case, it took just 27 seconds to smuggle the components into a federal building. The bomb was then assembled in a bathroom, and the operative was able to walk through several floors of the building without being questioned once.
The Department of Homeland Security is ostensibly responsible for the security in the over 9,000 federal buildings across the United States. The buildings penetrated included DHS buildings, the State and Justice Department buildings, and the offices of a US Senator and a Congressman.
Sen. Lieberman (I – CT), who chairs the Homeland Security Committee investigating the findings, said it was "simply unacceptable," and said it proved that people had "forgotten the lessons of 9/11."
Last 5 posts by Jason Ditz