The deputy director of Russia's Federally Military-Technical Cooperation Service Alexander Fomin says that "nothing is going on" with respect to the contract to provide the S-300 missile defense system to neighboring Iran. Fomin insisted that no deliveries have been made, despite the contract.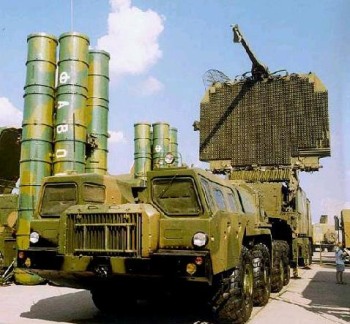 Iran's Deputy Foreign Minister Mahdi Safari insists that there are no problems with the contract, and that "these are purely defensive weapons, and any country has the right to buy them. I believe this could only worry those states that have plans to attack others."
Reports of the contract have been long-standing, and were confirmed by Russia last month. The Israeli government has lobbied against the delivery of the defensive systems to Iran, which they have repeatedly threatened to attack. Speculation at this point is that Russia is withholding the delivery as a potential bargaining chip with the United States, who has also expressed concern over the deal.
Last 5 posts by Jason Ditz