President Obama's decision to nominate former Republican Senator Chuck Hagel and current counter-terrorism advisor John Brennan as Defense Secretary and CIA Director, respectively, reflects the administration's intention to carry on penchant for secret wars over conventional ones.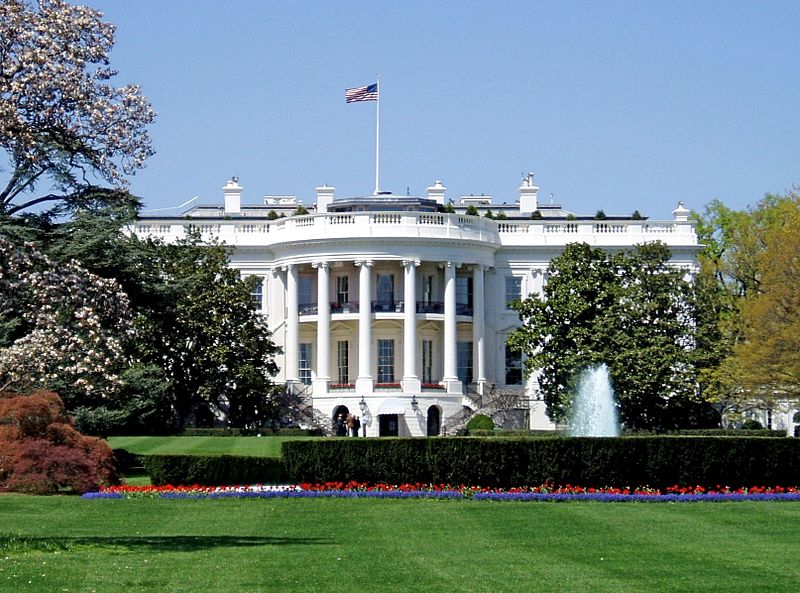 Hagel gained a reputation in the pre-nomination debate as someone who is reluctant to send ground troops into new theaters of conflict, especially in the Middle East.
People exaggerated Hagel's views and tried to describe him as a non-interventionist. But his views more closely align with Obama's as far as engaging in conventional conflicts.
Brennan similarly represents a continuation of Obama policy so far, an unsurprising fact considering he shaped much of Obama's counter-terrorism policies – like the drone war – himself.
This is "a team that will be asked to preside over the return of exhausted American troops and wield power through the targeted use of sanctions, Special Operations forces and drone strikes," reports The Washington Post.
"What's going to happen is no more counterinsurgency. It will be counterterrorism," Lawrence Korb, a senior fellow at the Center for American Progress, told McClatchy.
"Kill lists and the war from above seems to be the way the Obama administration handles the war on terror," says Toby C. Jones, director of the Center for Middle Eastern Studies at Rutgers University.
And that's how Obama plans to approach foreign policy in his second term, just as he did in the first.
Last 5 posts by John Glaser