US Ambassador to Libya Chris Stevens was alive when angry Libyans found him after an attack on the consulate building in Benghazi last week, eye witnesses have told the Associated Press.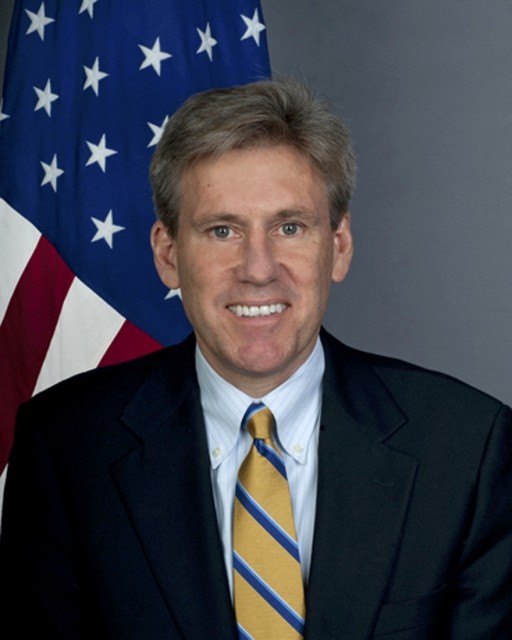 Reports initially said that by the time anyone got to him, Stevens had died from smoke inhalation. But a group of people reportedly pulled Stevens from the room in the burning consulate building, saw he was still breathing and brought him to a hospital.
He was breathing and his eyelids flickered, one witness said. "I tested his pulse and he was alive," he said "No doubt. His face was blackened and he was like a paralyzed person."
Photographs of Stevens' seemingly lifeless body were taken, but one man present took a video of the Libyans carrying Stevens struggling body to the hospital.
This new account sheds light on the confusion surrounding the incident. Initially reported as a spontaneous demonstrated that turned violent, later reports and US intelligence confirmed two separate things seemed to be happening. On the one hand, Libyan protesters were demonstrating against an anti-Muslim film, recently protested against in Cairo. On the other hand, elements of al-Qaeda planned an all out attack on the building, and used live rounds and grenade launchers amid the dueling offensives.
Last 5 posts by John Glaser