Along the outer edge of the largest U.S. Army base in Afghanistan, a firing range sits on a training ground facing Afghan villages where civilians have been killed, dismembered, crippled, and burned by U.S. military ammunition.
Bagram Airbase is located just north of Kabul and the training ground, unfenced and poorly marked, has made numerous Afghan villagers the victims of unexploded ordnance, errant bullets, and metal shrapnel.
"There is no barrier between nearby villages and the range," reports the Washington Post, "it is unclear where the dusty townships end and the vast military training area begins. The only apparent warnings are scrawled in faded, barely decipherable English lettering on concrete blocks: 'Small Arms Range' and 'Weapon Range.' There is no translation in Dari or Pashto, the two most common languages in Afghanistan."
The U.S. Army's official safety regulations instruct soldiers to "protect civilian and military populations who live and work near live-fire operational ranges," while Pentagon recommendations state that "physical controls, including fences, barriers, and signs should be constructed where necessary, and will require on-going maintenance."
But the U.S. has refused to build a fence or barrier around the firing range or to relocate it away from civilians, arguing it would be too expensive. One has to wonder how much they would pay if their children and loved ones were being killed and mutilated, instead of nameless Afghans.
Below are some of photographs the Washington Post has published of the Bagram training grounds, the surrounding villages, and a few of the innocent Afghans effected by their neighboring war base. The Post's captions will also appear with the photos. You can view the whole gallery here.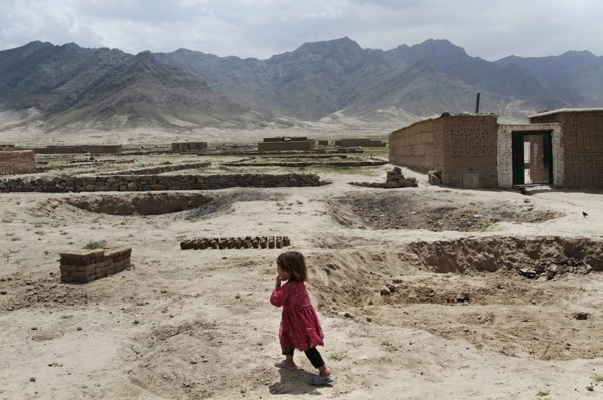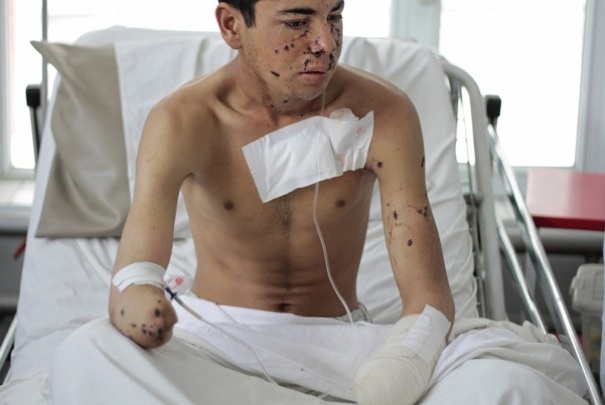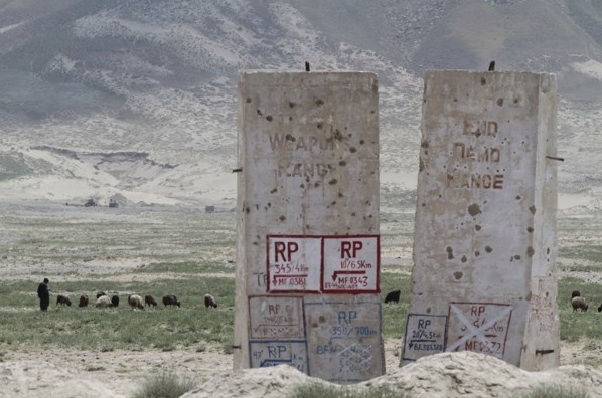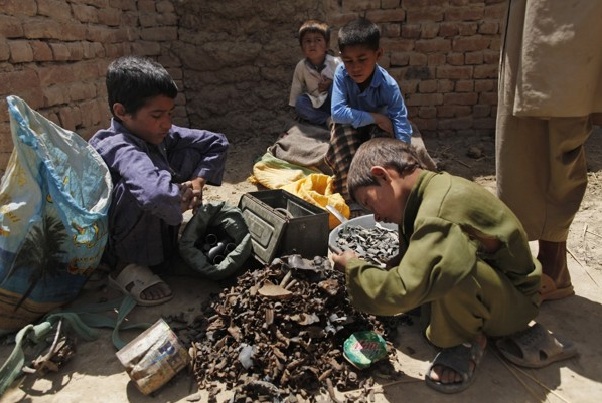 Last 5 posts by John Glaser