After conceding this week that Israel was not on the way to a unilateral attack on Iran, Defense Minister Ehud Barak played down speculation that Israel and the U.S. were waging a covert war against Iran.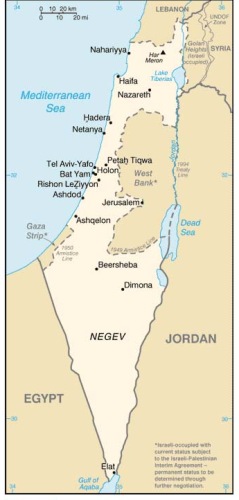 Barak denied accusations of involvement in two explosions that took place in Iran last month, one of which killed at least a dozen members of Iran's Revolutionary Guards. Iran has said it was an accident that occurred while explosive weapons were being moved.
He claimed that severe sanctions and the promise of "all options on the table" were still the primary strategies to curb Iran's progress towards nuclear weapons, which even the latest IAEA report concluded there is no evidence for.
But most knowledgable observers recognize that the U.S. and Israel have been waging a concerted clandestine war of cyber-terrorism, commercial sabotage, targeted assassinations, and proxy wars against Iran.
This has been going on for years – most consistently since former President George W. Bush "asked Congress to approve $400m for a program of support for rebel ethnic groups, as well as intelligence gathering and sabotage of the nuclear program" – but may have been escalated recently in exchange for Israel keeping a preemptive strike option off the table for the time being.
Last 5 posts by John Glaser