Bipartisan Consensus on New Sanctions, Need for New Hearings
by Jason Ditz, February 09, 2017
There is a lot of political rancor in the Senate these days, but the Senate Foreign Relations Committee has found something everybody can get behind: a general anti-Russian sentiment, and the intention to take some more actions against the Russian government.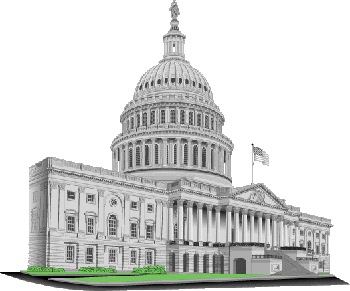 Sen. Ben Cardin (D – MD) ,the ranking opposition member, talked up the idea of quickly advancing the bipartisan bill that would empower the Senate to impose new sanctions against Russia, and also in holding a hearing on "challenges ahead" in US-Russia relations.
While there is interest in the new Trump Administration for normalizing the US-Russia relationship, there has been considerable push-back from both parties, which see the status quo of slowly escalating into a new Cold War as a policy that needs defending.
It is this fear of a sudden outbreak of peace that is behind the legislation that would take the power of imposing sanctions on Russia out of the White House's hands and give it to the legislative branch, which is more uniformly hostile to Russia, and less interested in diplomacy.
Last 5 posts by Jason Ditz