The tentative agreement among negotiators to have the framework for Iran's final nuclear deal was never meant to be carved in stone. The "end of March" deadline is rapidly approaching, however, and is feeling increasingly firm.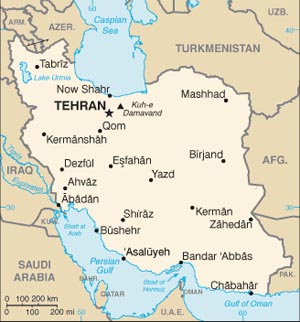 That's because the US Congress, packed with hawks eager to sabotage the deal, and egged on by Israeli officials to do so, are looking to act quick and try to impose some negotiation-killing sanctions the instant the deadline passes.
While the State Department is trying to use the threat of looming sanctions as leverage in the last minute talks, the practical matter is that the Congress is probably going to oblige the US to make a deal too, for fear of looking like they're the ones sabotaging the talks.
Over the past few days, the expectations of the deal have been pared back, with the framework increasingly broad as there is no longer time to hammer out the details.
Last 5 posts by Jason Ditz