A Pentagon plan for closing bases at some point in the future appears to be cruising toward a miserable failure. according to Senate Armed Services Chairman Carl Levin (D – MI).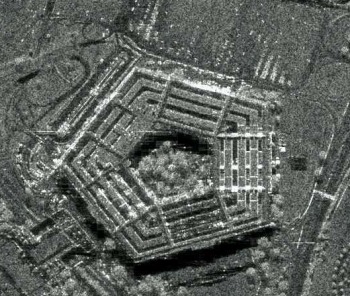 "They didn't put their money where their mouth is this year – they put their money where their mouth is next year," Levin said, noting that even though the included the closures in this year's plan they didn't actually plan on doing any of it until 2015 and beyond.
The Pentagon included the plan, unfunded, in last year's request, but this year sought $2.4 billion toward closures and realignment. Levin says there is no traction behind the proposal and it is almost certain to get shot down.
Sen. James Inhofe (R – OK) also came out in opposition to the closures, claiming they would "cost money, and this is not the environment you want to spend money." The Pentagon is arguing that keeping empty bases open forever just so you don't have to pay to close them will probably cost more in the long run.
Last 5 posts by Jason Ditz