Reports from Yemeni officials today say that at least 18 people were killed and 30 others wounded in overnight fighting in the capital city Sanaa. The death toll included at least three civilian protesters, hit with random shelling.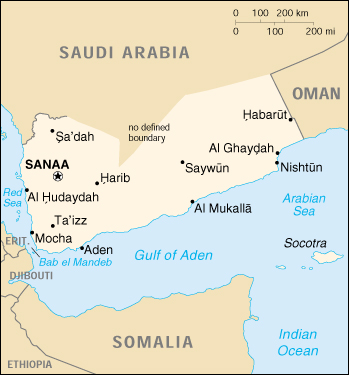 The widespread shelling was reported across the capital yesterday, and a number of houses were destroyed in the neighborhoods around the Sanaa University campus. The military forces loyal to President Saleh have been clashing with members of the First Armored Division in the area. The division defected in March and promised to defend student protesters.
Residents of the neighborhood complained the shelling from regime forces continued throughout the night and into the morning, while Saleh claimed the defectors and protesters amounted to a "military-Islamic coup" against his rule.
In addition to the massive protests in Sanaa, thousands of women also marched in front of the Yemeni foreign ministry to protest the killings of student protesters.
Last 5 posts by Jason Ditz