In early 2009, the US took over control of the Basra Province from British forces, following years of complaints that Britain wasn't being aggressive enough against Shi'ite groups in the overwhelmingly Shi'ite province.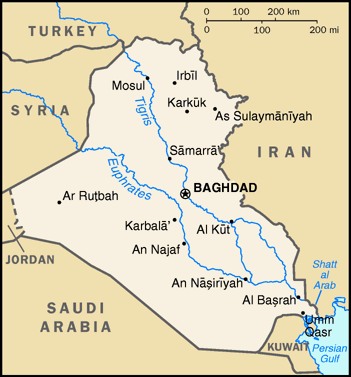 Now it seems that US position has come full circle, as the Basra Provincial Council has barred all American troops from entering the province, and demanded that they vacate the Basra International Airport.
The US has a military base at the airport and also controls all traffic on the civilian side of the airport. The latest controversy came after US attack helicopters launched strikes against "suspects" in the city, with reports of several civilian casualties.
The resolution passed in a 26-9 vote in the council, with strong support from the Sadrist Trend. The resolution also demanded that the US compensate citizens for damages suffered during military operations in the oil rich province.
Last 5 posts by Jason Ditz