A flurry of overnight drone strikes by US Predator drones has left at least 12 people dead and an unknown number of others wounded. The first strike hit a vehicle, and then a second strike targeted tribesmen who rushed to the scene to aid the wounded.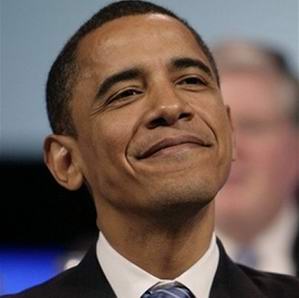 Not long after, a third strike was fired at a home near where the vehicle had been attacked. The identities of the slain are unknown, but Pakistani officials say at least seven were taken across the border to neighboring Afghanistan for burial.
Though officials used this to claim that the slain were "Afghan militants" the border around the tribal areas is largely invisible, and many tribemen cross back and forth at will, visiting relatives on either side of the porous border.
The attack struck in the Kurram Agency, just north of North Waziristan. It is unusual for US drones to attack far outside of the Waziristan Agencies, but not unheard of. Pakistani officials say they believe the attack targeted the Haqqani network and termed everyone slain, even two tribesmen who rushed to rescue the wounded "suspected militants."
Last 5 posts by Jason Ditz