Though the initial complaints about the distribution of cabinet positions seem to have focused primarily around Prime Minister Nouri al-Makiki's decision to (temporarily, we are assured) keep every major security ministership for himself, but the complaints are growing on a number of fronts.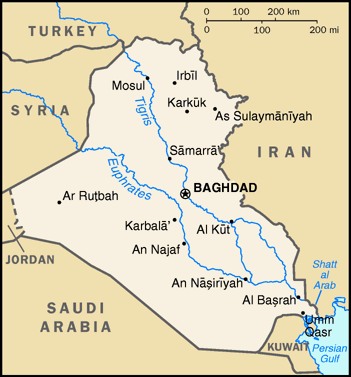 Chief among those are accusations that those positions which didn't go to Maliki were decided at least in part through overt bribery. Kamel al-Dulaimi insisted that all of the Iraqiya bloc's cabinet positions were "bought" at a secret meeting in Jordan.
That claim is particularly damning coming from Dulaimi, who himself is a member of Iraqiya's bloc and got the Industry and Minerals portfolio in the new government. Dulaimi did not make it clear if he had to personally buy the ministership or if it was purchased by the bloc.
At the same time, serious concerns are growing that the distribution of ministerships is not only centered around Maliki and his cronies, but also that so far, at least, the Maliki government seems to be passing up a number of female candidates for the positions. The only portfolio offered to a female candidate was the Women's Affairs Ministry, which was offered to a Kurdish MP. She rejected out of protest.
Last 5 posts by Jason Ditz