Though Israeli Prime Minister Benjamin Netanyahu was in New York today for the tripartite summit, members of his government, including several MPs and ministers gathered at a "protest tent" established by settlers across from his Jerusalem residence.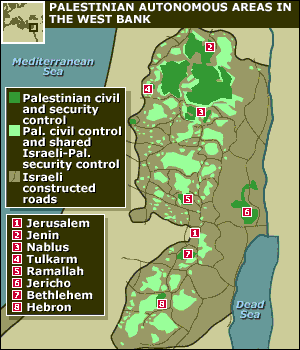 The hawkish MPs were rallying to protest the possibility that the also-hawkish prime minister might agree to a peace deal that would halt the expansion of settlements in the occupied territories.
Vice Premier Silvan Shalom, one of those speaking at the rally, insisted that the construction must continue to send a message to the Palestinians, while MP Tzipi Hotovely said expanding the settlements was "the only way to demonstrate our ownership" of the territory they were built on, which was captured in 1967.
Netanyahu has repeatedly opposed any freeze on settlement construction, and parliamentary speaker Reuven Rivlin said he saw no need to protest
because he was convinced Netanyahu would "remain loyal to the platform that got him elected."
Last 5 posts by Jason Ditz